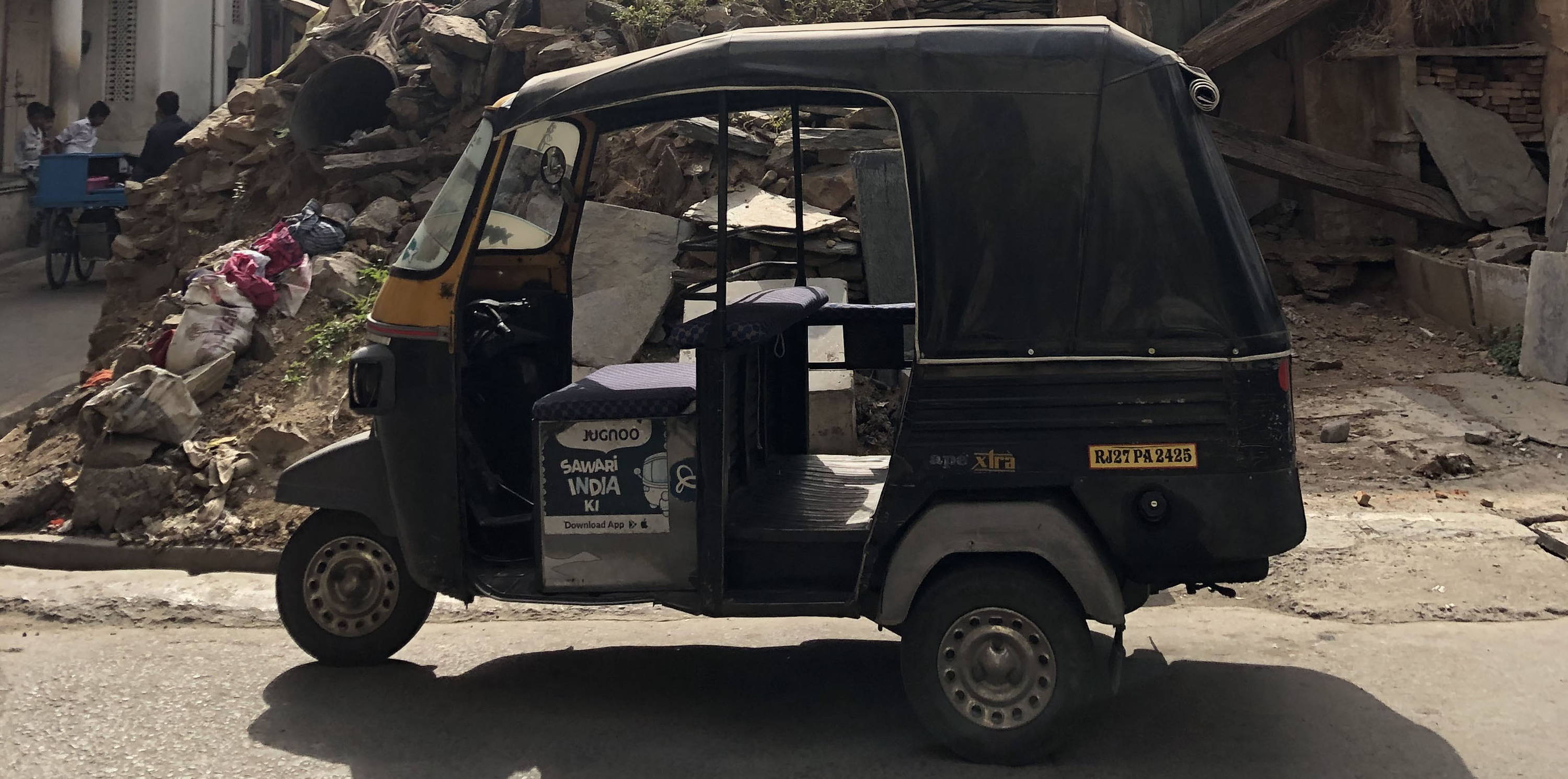 How did Abroad Modern begin?
During my first trip to India, I wandered huge markets and tiny streets, awed by the wares for sale and the folks selling them. Seemingly, there's not an inch where something isn't being made, bought or sold. The vibe is electric, addictive even.
When picturing India, decadent ornamentation, carved wood and kaleidoscopic textiles spring to mind. But step beyond the tourist markets and there are utilitarian objects, humble yet striking, beautiful in form and function. In stall after stall, one person sells raw copper, another forges it and finally a shopkeeper sells copper products. Full cycles of manufacturing, distribution and commerce are evident everywhere. Turn left, you're in the marble district; turn right, stainless steel. And of course, there is fabric around every bend.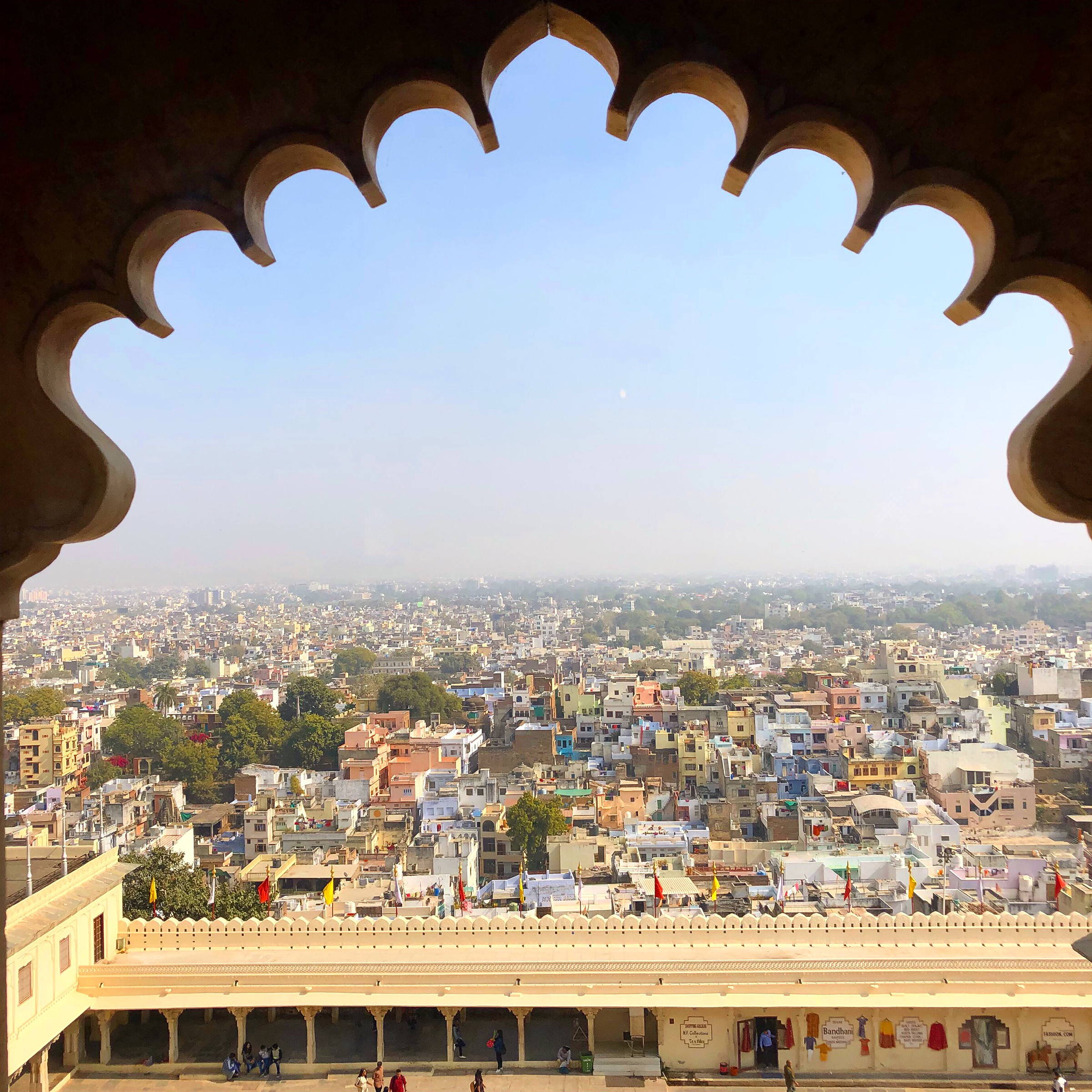 A rickshaw driver named Sajid Hussain picked us up from the Udaipur airport. It was our first day in India...
We were jet-lagged but eager to get going. We dropped our bags at our hotel, and decided to explore with Sajid for a few hours. By day's end, having decided he was nice enough, spoke decent English and had an endearing (and unheard of) No Horn Honking policy, we decided to reconvene with him the next morning.
One day led to the next, and by the end of our stay in Udaipur, we'd spent a week rumbling around in Sajid's tuk-tuk, met his family, ate at his house, exchanged WhatsApp numbers with his kids.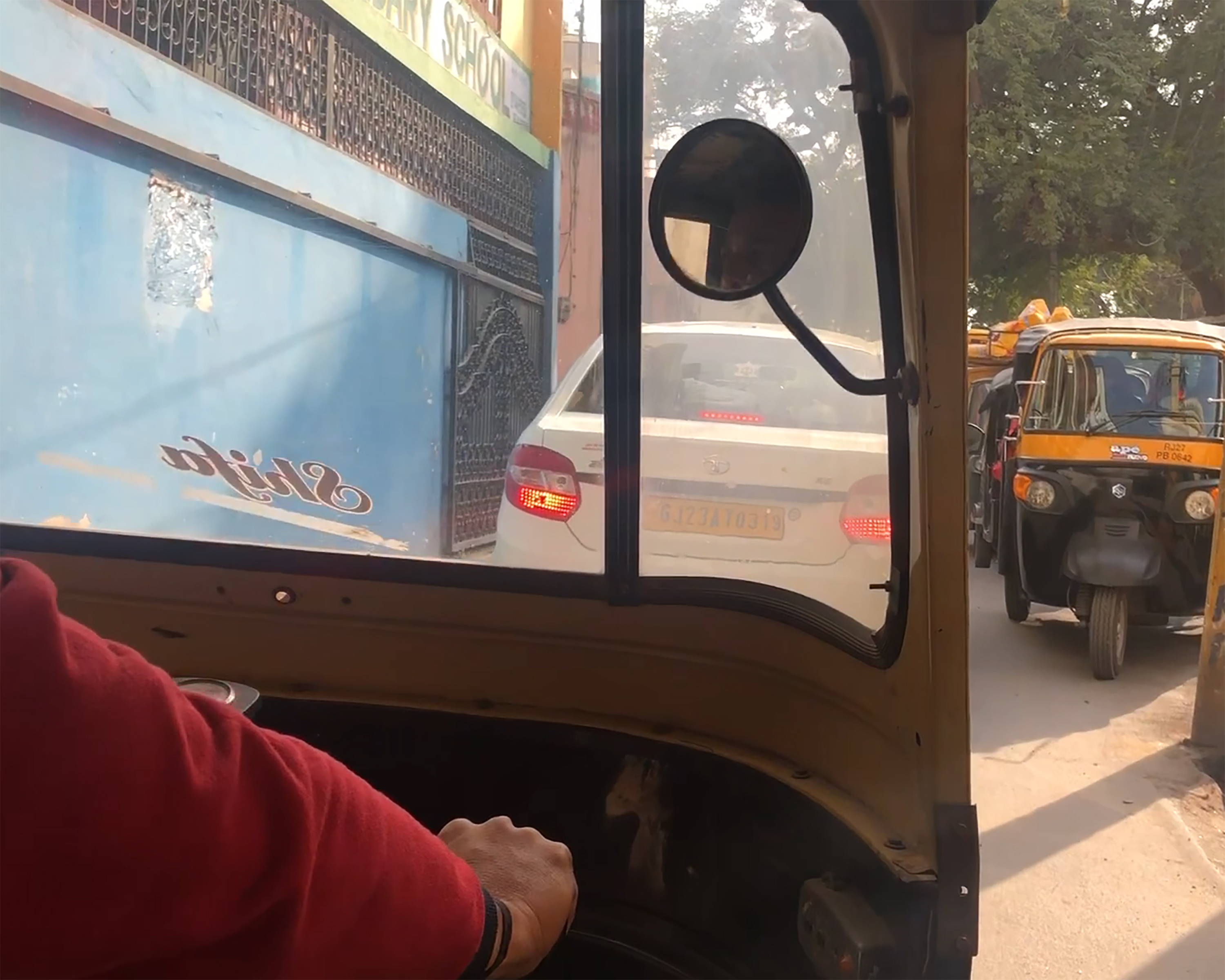 The greatest reward of travel is to be able to experience everyday things as if for the first time.
— Bill Bryson
Before I even left, I knew I'd return. The trip reinvigorated my obsession with travel, and reminded me of the indelible joys of meeting new people. I knew my bags would be teaming with souvenirs. I did not expect to come home with incredible relationships that would transcend miles and time zones and ultimately pull me back to the Subcontinent even sooner than I'd imagined.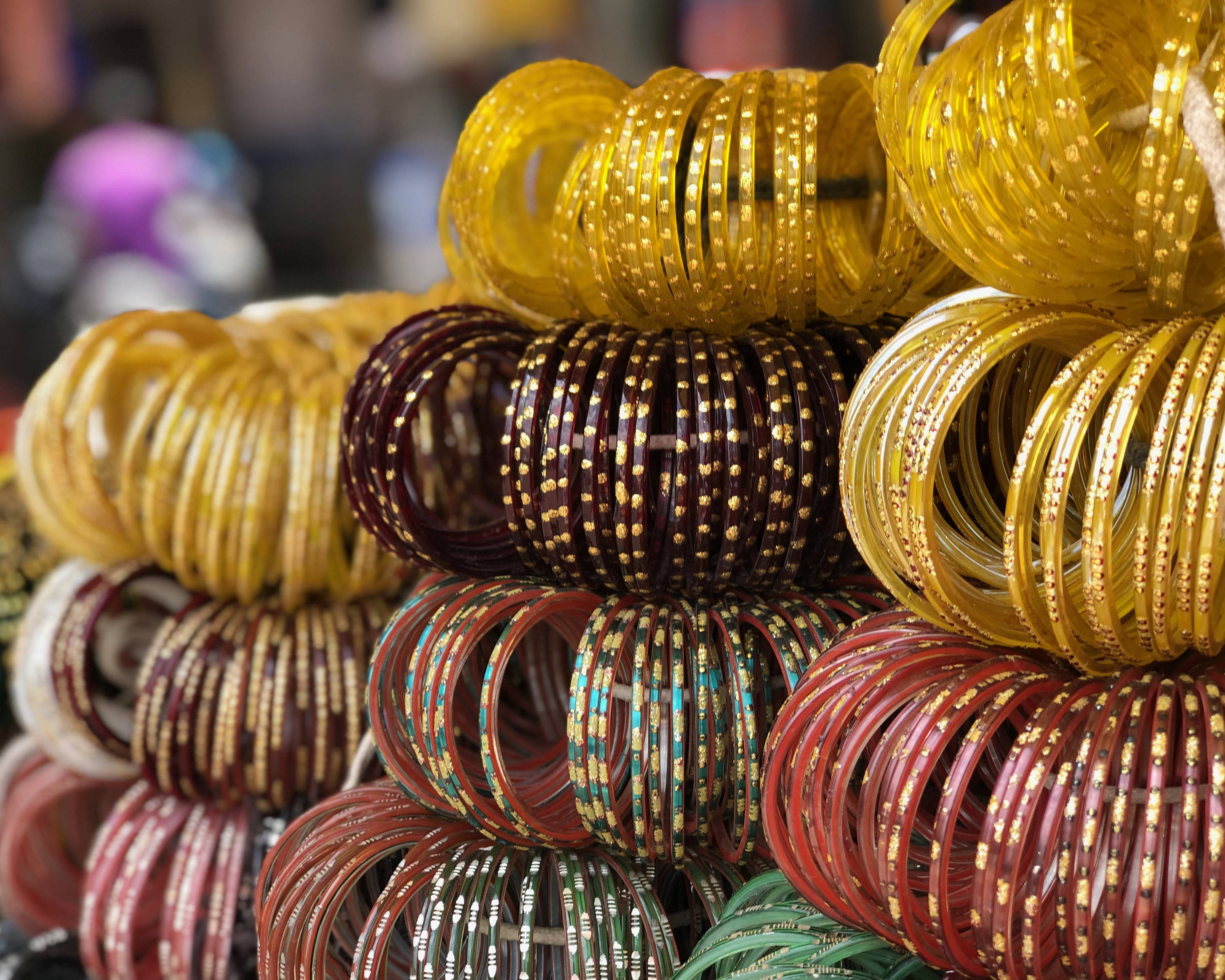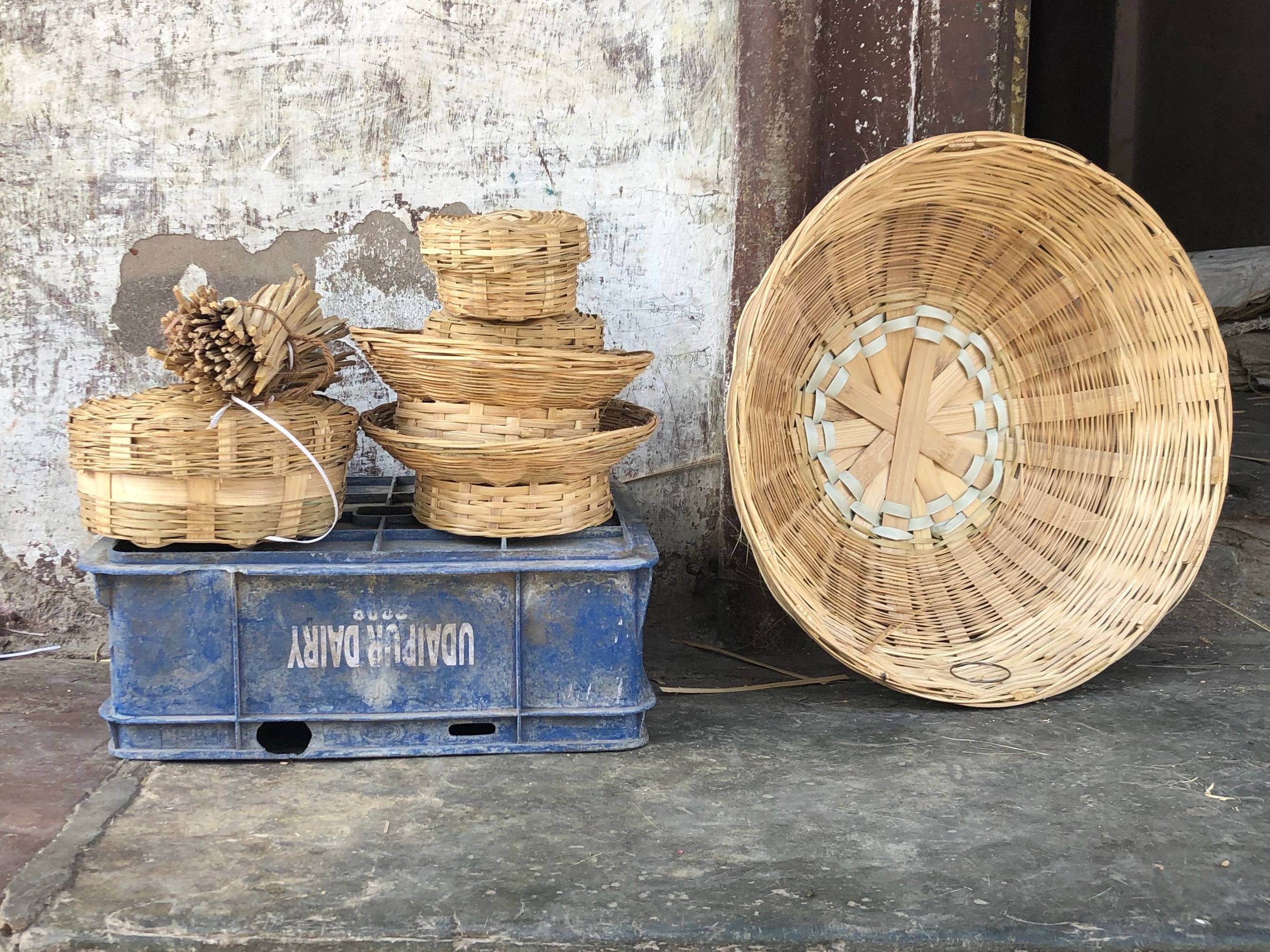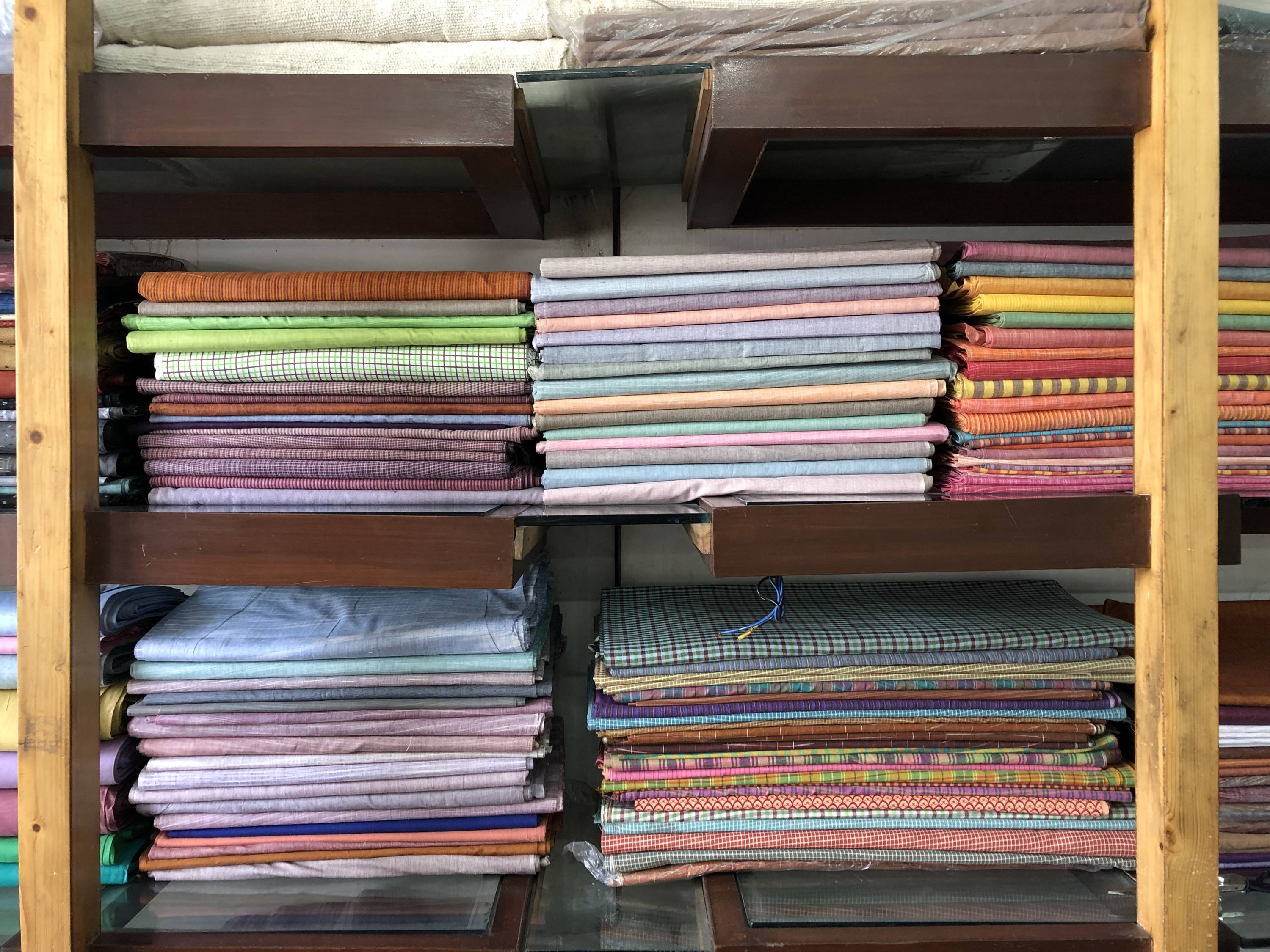 A few months later, Sajid's cranky old rickshaw had broken down beyond repair. We discussed his options and the economic peril that a blown engine can cause a hardworking family in India. Should they downsize to a 2-room flat? Pull Sammer and Shifa from school? Could he and Shabnam host travelers or offer cooking classes? None of this was feasible. What could I do? I could offer a month's rent ($87 USD), I could start a GoFundMe campaign to buy a used rickshaw ($2500 USD). But wait, I could also open a shop of my own – a long-festering dream – source products from India, and employ Sajid as a buyer! With shockingly little more thought, I bought a ticket to Udaipur, secured a lease at Bow Market and set to work on my proverbial shingle.
"The most difficult part of any endeavor is taking the first step, making the first decision."
— Robyn Davidson
The first iteration of Abroad Modern is a love letter to the backstreets of Rajasthan and a testament to my cherished relationship with Sajid's family. It's a jumping off point for more travel, more appreciation of other cultures and with hope and hard work, many more mutually nourishing relationships all over the globe. Where will Abroad Modern go next? I'm not sure, but I'll send you a postcard!